Is Vinyl Flooring Really a Viable Option?
When you say vinyl flooring most people's minds think of old grandma floors that look like you've justed entered the twilight zone. However, vinyl flooring has come a long way and doesn't have that negative connotation any longer. With LVT/LVP/SPC options vinyl flooring has made a strong comeback!
Today's vinyl products look more realistic than ever, emulating hardwood and Tile & Stone floors as well as showcasing unique patterns and styles that you may not be able to get with natural products. Vinyl is considered one of the most durable products on the market, and it is WATERPROOF, so it can go in places wood cannot, like bathrooms, kitchens, laundry rooms and basements. Maintenance is a breeze, it can be swept, vacuumed, dry or wet mopped.
So, What's with all these Acronyms, and what do they stand for?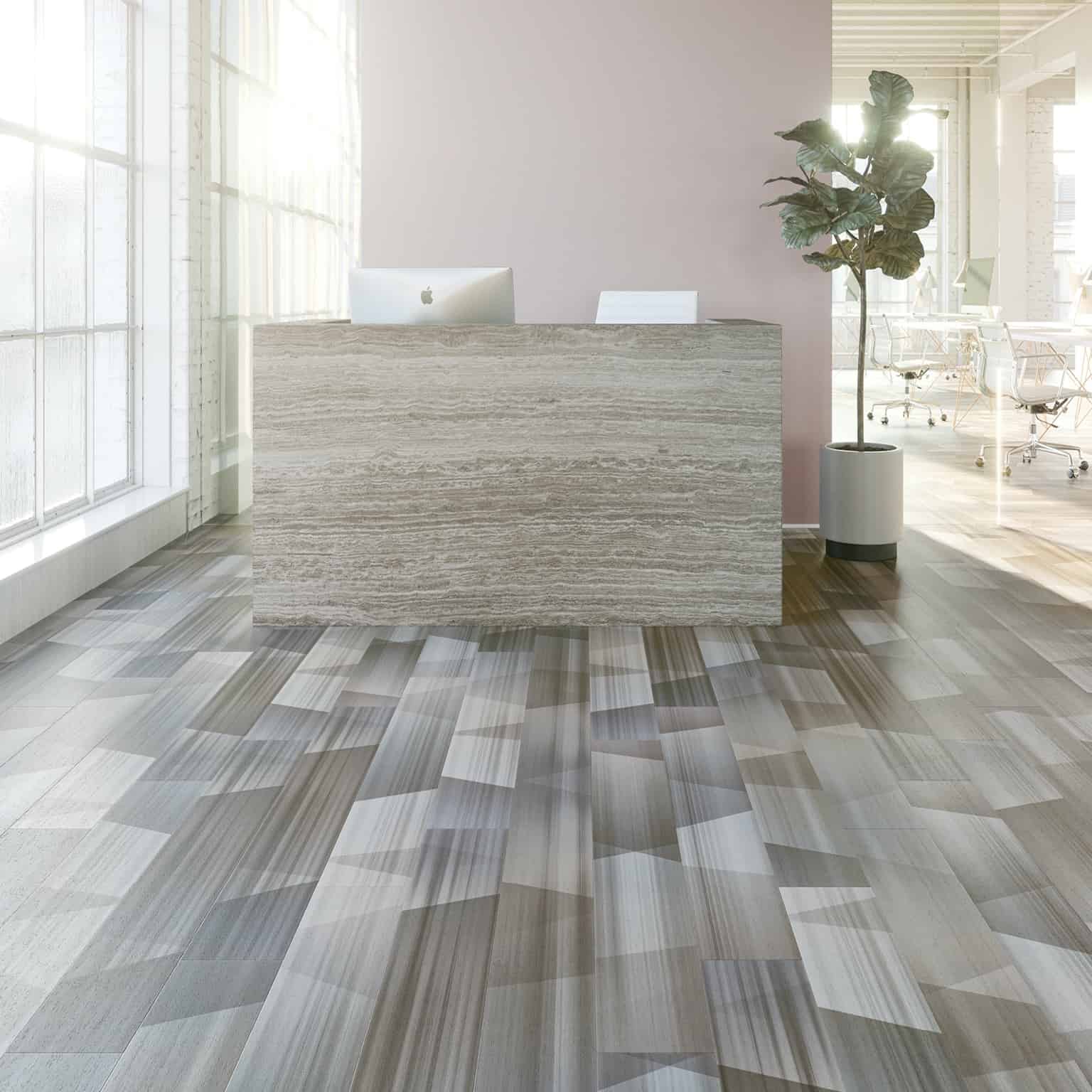 Consist of individual tiles/rectangles that will butt against one another. The tiles are usually made to resemble a stone look. The benefit of the tiles is that it is easier to replace a tile if one ever gets damaged. Another benefit of LVT is that you can arrange tiles to create different patterns.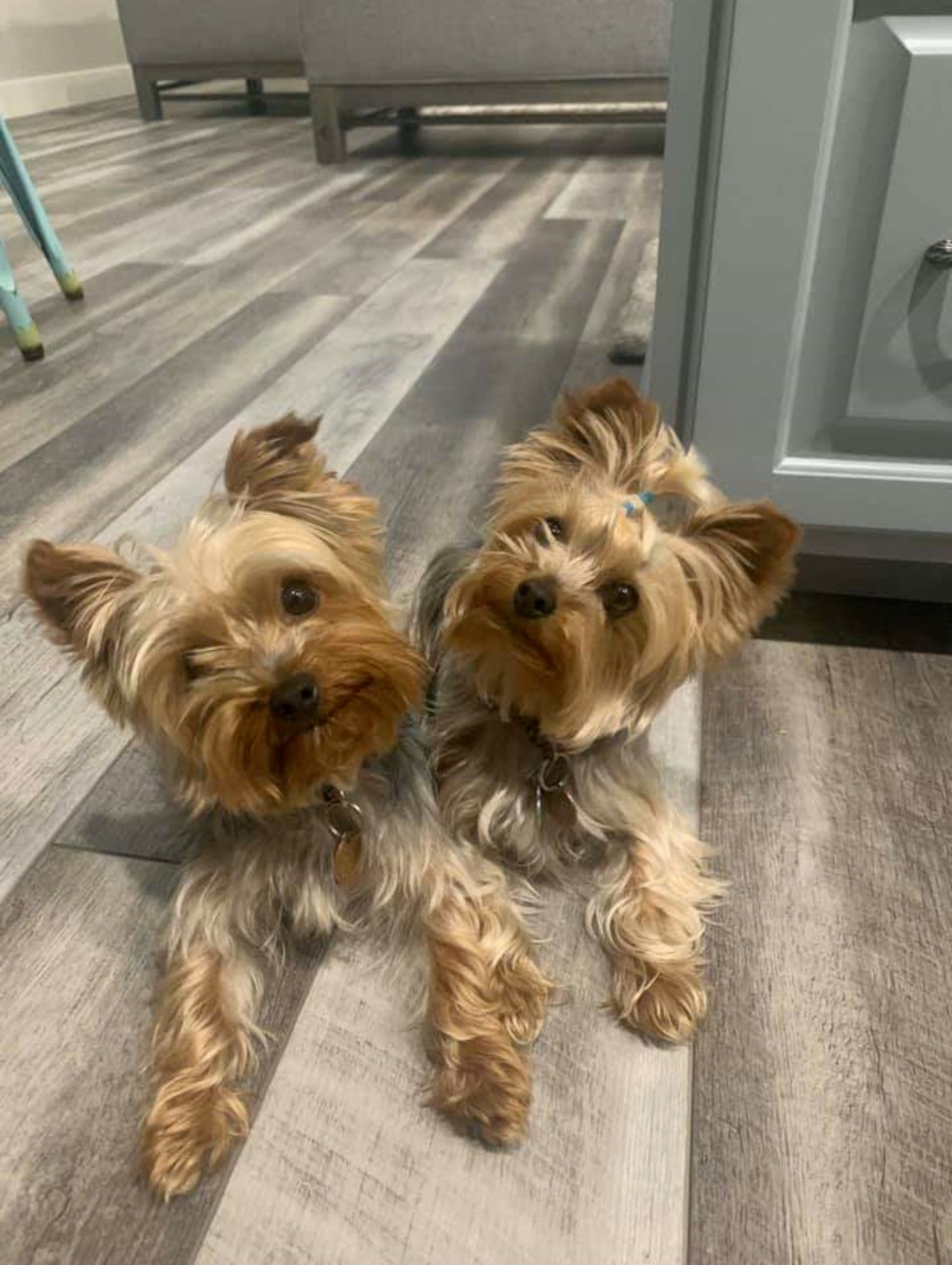 LVP (Luxury Vinyl Planks)
Designed to give your floors the appearance of hardwood, minus the cost. LVP is a long plank, ranging in length from four to nine (4'-9') feet and widths of varying sizes from four to seven (4"-7") inches creating beautiful looks that draw the eye. Most of the LVP floors we carry are click floating floors. We also have an option of a Loose lay plank.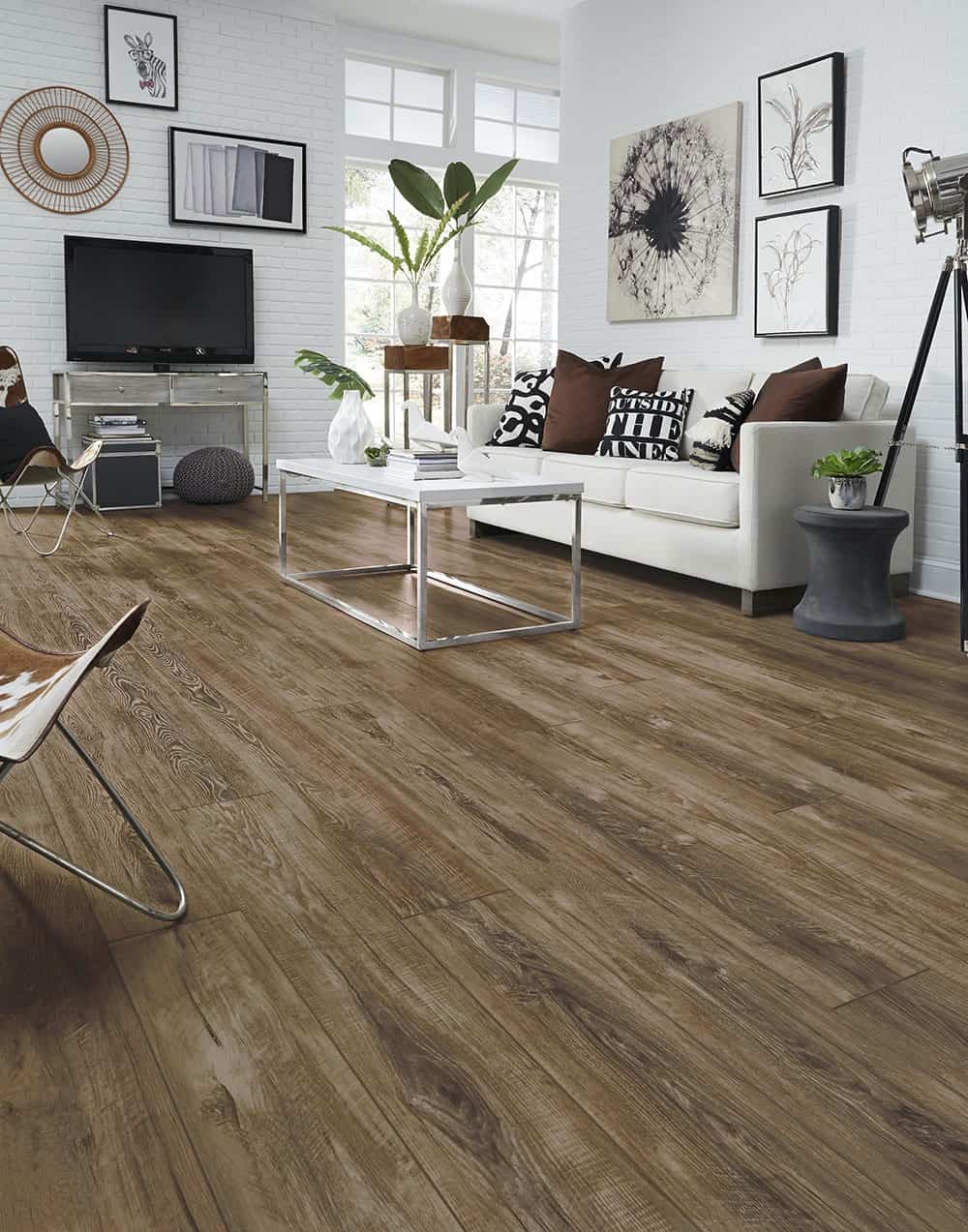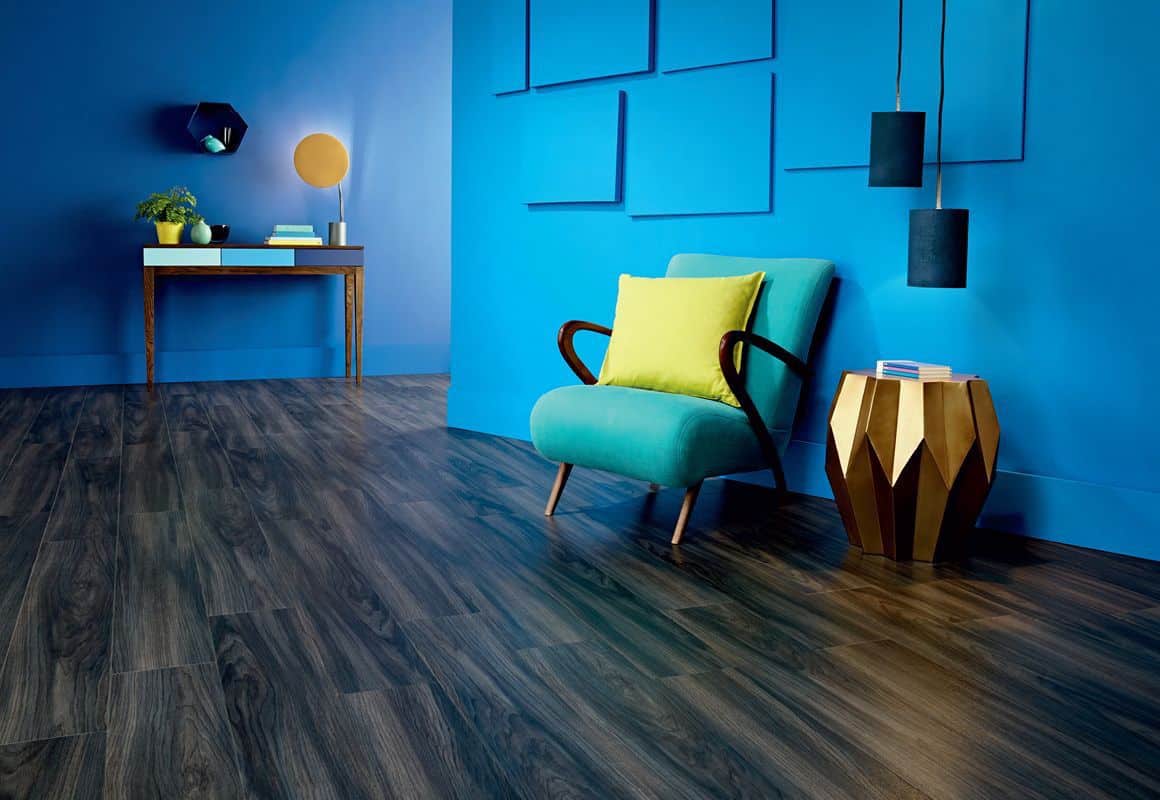 SPC (Stone Plastic Composite a/k/a Rigid Core)
This product will look like an LVT/LVP product, but the difference lies in the core of it. SPC vinyl is an engineered luxury vinyl that combines limestone and stabilizer to create an extremely durable and waterproof core.