welcome
HOME
TO DESIGN WEST FLOOR COVERINGS
Helping You & Your Family ♥ Your Home Since 1988
Your home should tell the story of you and your family and be a collection of things that you love and are.
We invite you to come into our Design West showroom and let us help you fall in love with your home all over again!
Come Experience Design West for Yourself.
Design West has established a strong reputation for offering innovative, high quality flooring and interior finishes. Because we buy from the very best mills and vendors, we are able to deliver exceptional value and quality for our clients.
Most of our products are exclusive to Design West, providing you with unique and different options, different than what can be found in any of our competitors' stores.
Design West specializes in medium to upper end coverings and finishes and we are able to assist you with just about any budget. From carpet, hardwood, tile, stone, waterproof flooring, exercise room and gym floors, we cover all of your flooring and interior needs. We also do tub & shower, tile/stone work and granite and quartz countertops. We can even assist you in your home interior remodel jobs.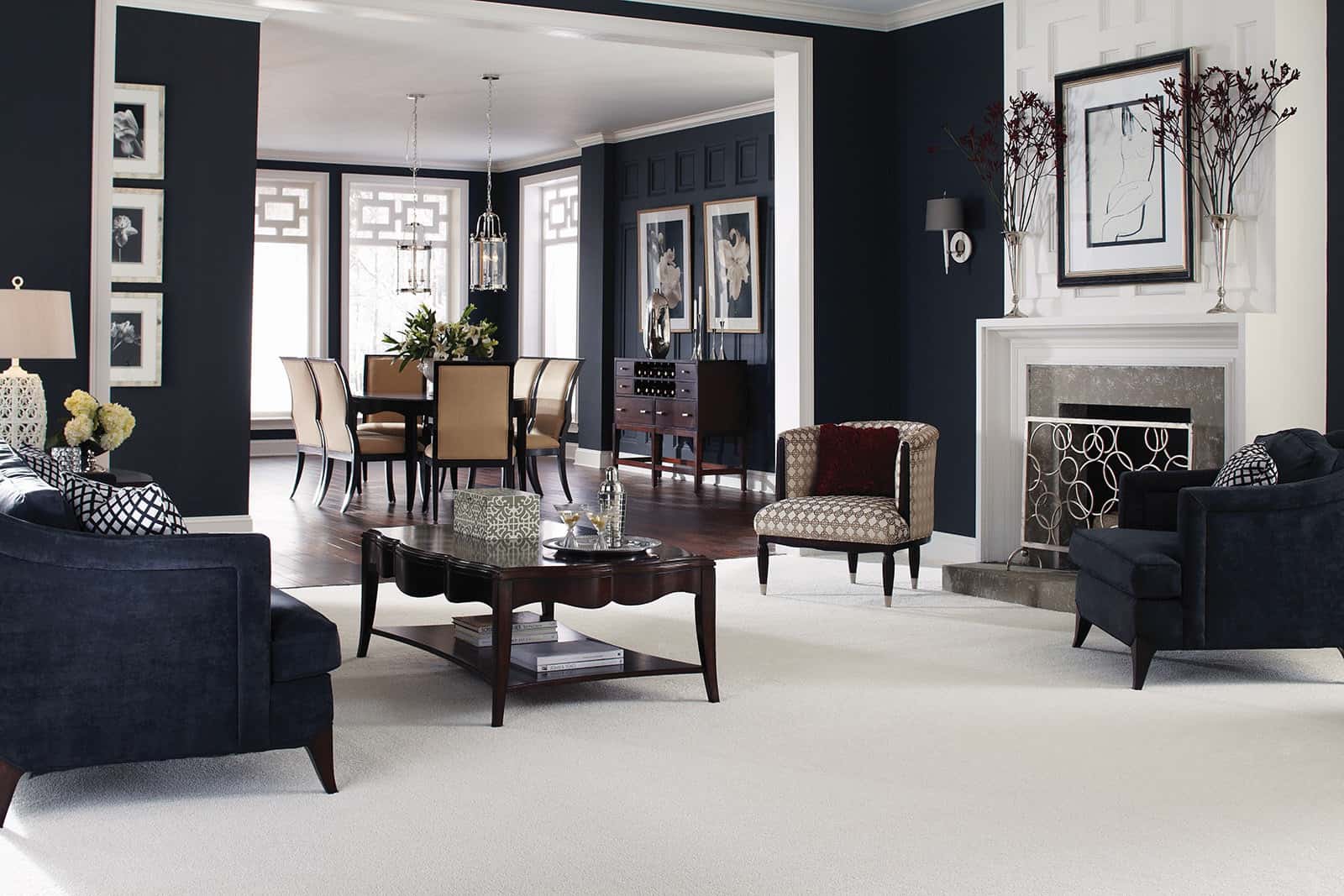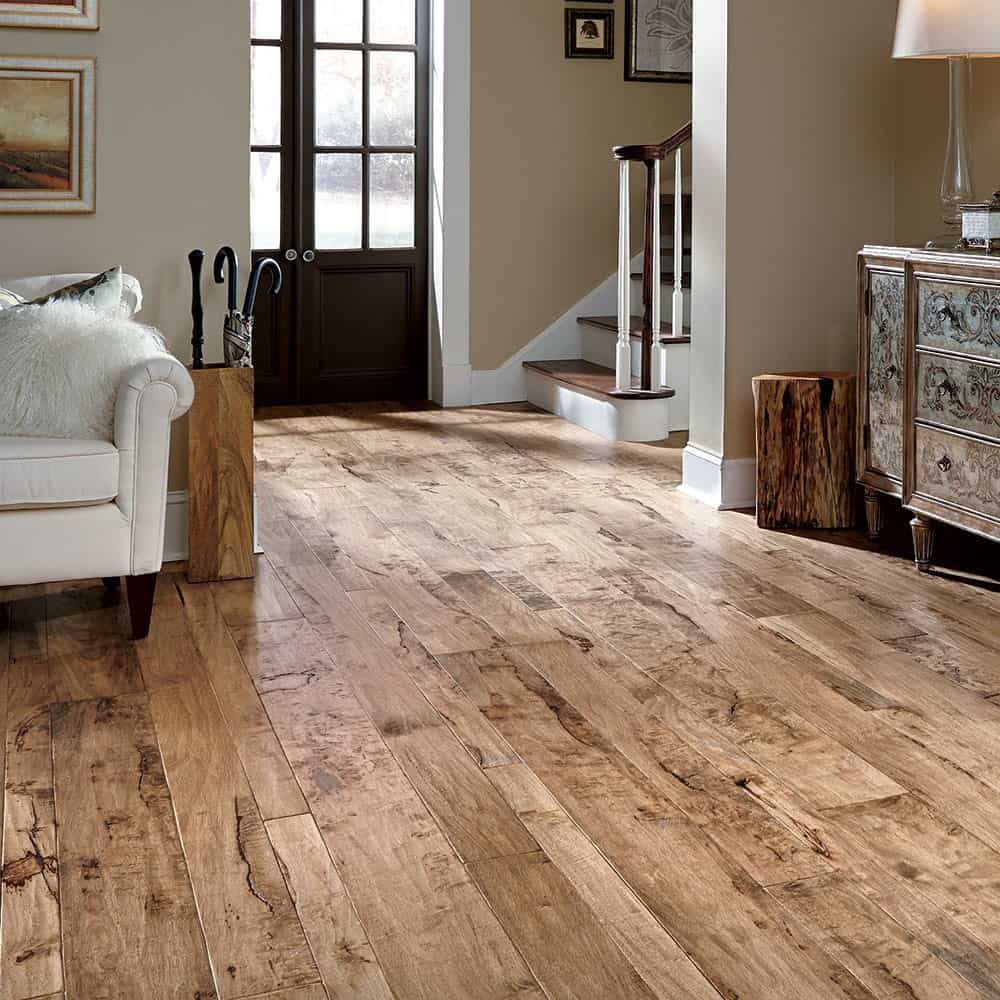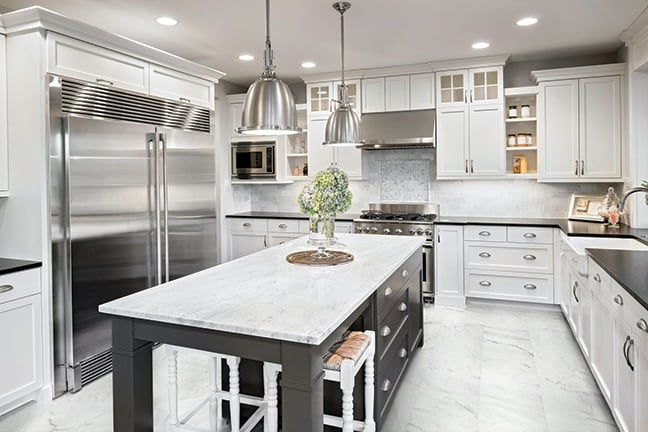 Design West's hardwood selection was Stunning. We were impressed with Brent's knowledge & expertise. Brent knows Hardwood! What a pleasure it was working with the Design West Team! Every time someone comes into our Home, they always comment on our Beautiful Hardwood Flooring and Stairs. Our house has now become our home, A place we Love to be!
Rich & Ramona Whaley
Salem, UT
We used Design West for our carpeting needs as well as a complete master bathroom overhaul. What a Great choice we made in choosing Design West. We recommend you choose them as well.
Leroy & Mary Lois Gunnell
Orem, UT
When we decided to replace the flooring & remodel our master bath our good friends highly recommended that we call Brent Belliston, owner of Design West…Not only did Brent & his team do an incredible job they exceeded all of our expectations.
Mike & Shannon Walker
Orem, UT
Not only did we receive great service, Design West had the perfect carpet at an incredible price. Brent & his staff are very knowledgeable & friendly. Call Design West, you'll be glad you did.