WELCOME HOME
TO DESIGN WEST FLOOR COVERINGS
Finding a company that understands your flooring & interior finish needs is tough in todays market place. Many places just want to sell you a product that they have in stock or that they want to get rid of just to make a sale, whether it's a good fit for you or not. When you come into Design West and experience the atmosphere here, you will notice an immediate difference. Our goal is to help you with your design needs and to get your house looking and feeling like the home you envision. Our knowledgeable and amazing team can help you craft a beautiful well designed solution for your home – From purchasing to install flooring, interior finishes or a full interior remodel, we can help you with your needs.
Come Experience Design West for Yourself.
At Design West we only use the best materials for your home. Visit our brand new showroom and choose from our extensive collection of the finest carpeting, hard wood, LVT, tile and stone products.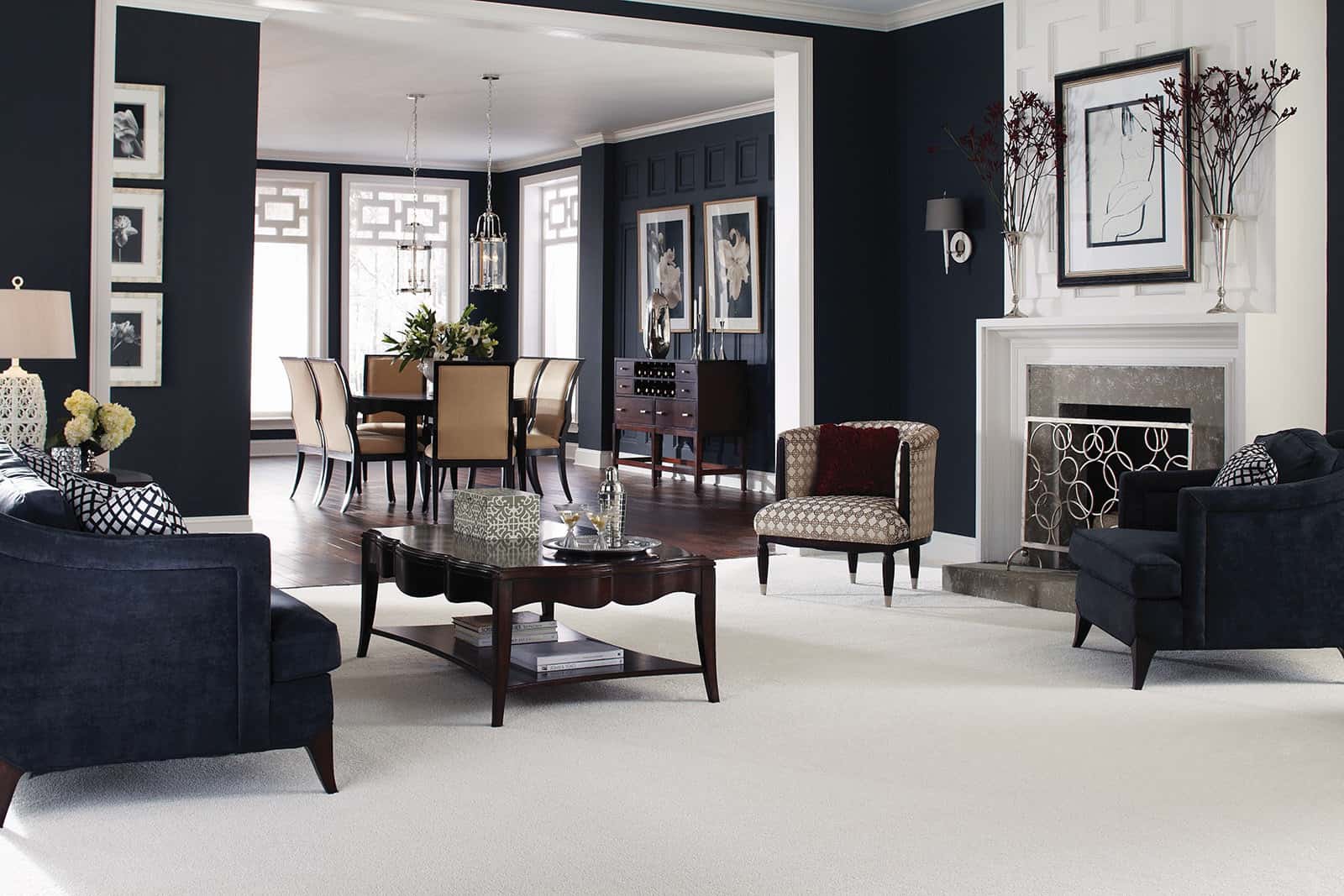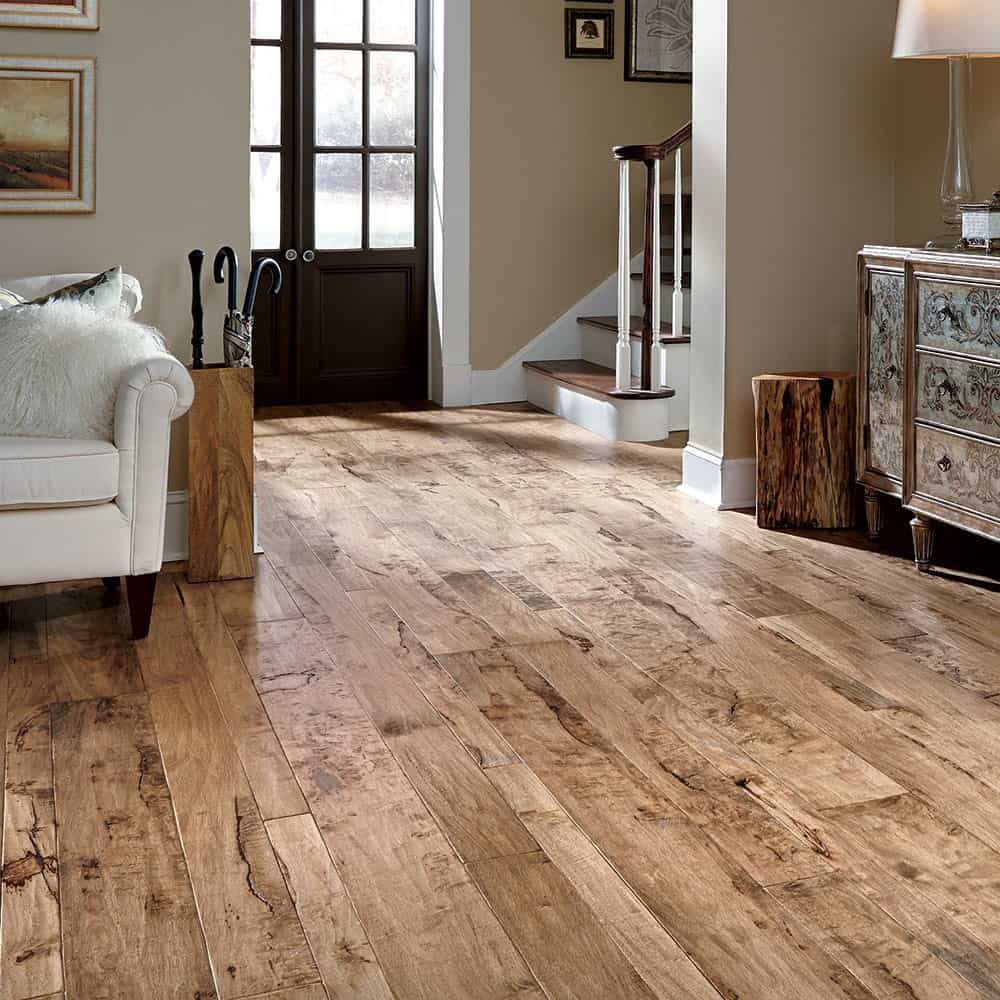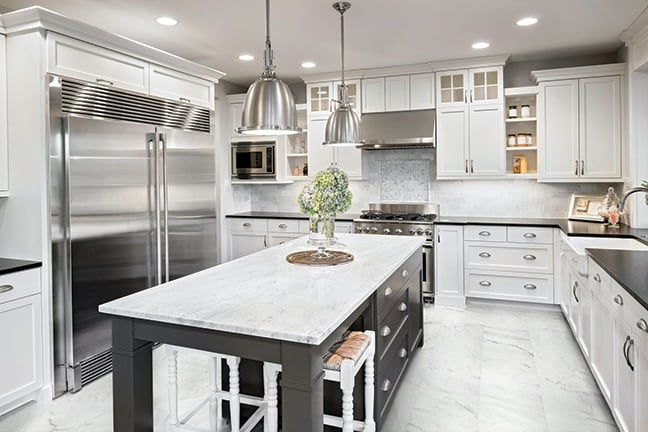 Design West's hardwood selection was Stunning. We were impressed with Brent's knowledge & expertise. Brent knows Hardwood! What a pleasure it was working with the Design West Team! Every time someone comes into our Home, they always comment on our Beautiful Hardwood Flooring and Stairs. Our house has now become our home, A place we Love to be!
Rich & Ramona Whaley
Salem, UT
We used Design West for our carpeting needs as well as a complete master bathroom overhaul. What a Great choice we made in choosing Design West. We recommend you choose them as well.
Leroy & Mary Lois Gunnell
Orem, UT
When we decided to replace the flooring & remodel our master bath our good friends highly recommended that we call Brent Belliston, owner of Design West…Not only did Brent & his team do an incredible job they exceeded all of our expectations.
Mike & Shannon Walker
Orem, UT
Not only did we receive great service, Design West had the perfect carpet at an incredible price. Brent & his staff are very knowledgeable & friendly. Call Design West, you'll be glad you did.